Vincent Ng
Vincent Ng is the director of the Sports Rehab Physiotherapy (HK) Centre. He has a Bachelor degree of in Physiotherapy in Hong Kong. He holds a master degree in Exercise Science from the University of Liverpool, United Kingdom. He is also the honorary lecturer of MSc in Sports Medicine & Health Science of the Chinese University of Hong Kong.
Vincent is used to be the senior physiotherapist and service in-charge of the Sports Rehabilitation Team in the Prince of Wales Hospital (Teaching hospital of Chinese University of Hong Kong). He is a very experienced clinician with over 18 years, and has great enthusiasm in his career and professional contribution. He is interested and specialized in sports injury rehabilitation, manual mobilization and exercise prescription to the knee ACL reconstruction (+/- meniscus repair), shoulder rotator cuff repair, Tendon Achilles repair and etc. Throughout the years, he has delivered numerous continue education programs, lectures and workshops for enhancing the relevant medical and health care professions in Hong Kong, Macau and China.
E-mail: [email protected]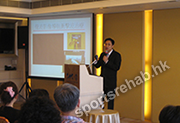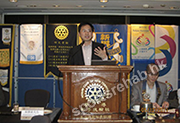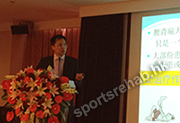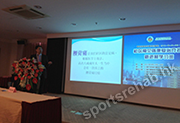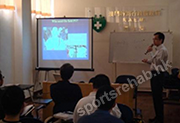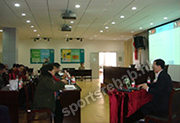 中心主任
Sharon Mak
Sharon Mak is the consultant physiotherapist of the Sports Rehab Physiotherapy (HK) Centre. She has a registered physiotherapist in Hong Kong and Australia. She is graduated from the Hong Kong Polytechnics University. She has a master degree in Applied Science (Physiotherapy) from the University of Sydney and a graduated certificate in Health Service Management from the University of New South Wales. She is interested and specialized in Neurology rehabilitation. She has participated in research and rehabilitation program of Stroke and Parkinson Disease. One to one domiciliary physiotherapy can be provided for rehabilitation at home.
E-mail[email protected]